This application is only for incoming freshmen of AY 2023-2024
Fill out all the required information. Do not leave an item blank. If item is not applicable, indicate "NA".
Family Background
(If applicable. Do not restate the name of your parent.)
No. of siblings in the family 18 years old and below
Parent(s)/Guardian Annual Gross Income
Is your family a beneficiary of the DSWD's Pantawid Pamilyang Pilipino Program (4ps)?
Academic Information
Year Level in AY2023-2024
Name of School Last Attended
College Intended to Enroll/Enrolled In
Additional Academic Information
Are you enjoying other source of educational/financial assistance?
Grantee Institution/Agency
Other Information & Attachments
Please specify membership:
If yes, select Type of Disability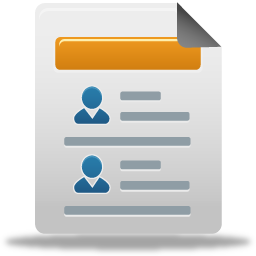 ID or Certificate for Indigenous People IP/Solo Parent/Person with Disability (PWD)
---
Reminder!
Please make sure that all of your documents are clear and easy to read. Uploading unclear, glazed, tinted, and documents with illegible handwriting will result to the disqualification of your application.

ID Picture (Kindly avoid uploading selfies or other unrelated images)
1x1 or 2x2 white background picture. See sample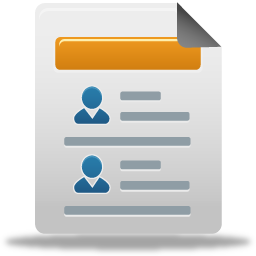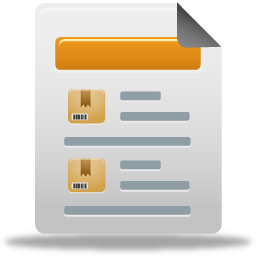 Report Card/Grades (Back)
For Graduating Senior High School, capture in one photo that shows following: See sample
Grade 11 1st sem GWA
Grade 11 2nd sem GWA
Grade 12 1st sem GWA
For Senior/High School Graduate, capture in one photo that shows following:
Grade 12 1st sem GWA
Grade 12 2nd sem GWA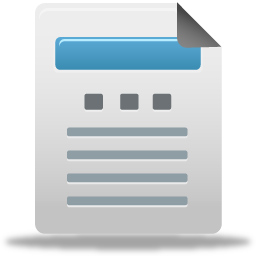 Proof of Income
Any of the followings:
Latest ITR (BIR Form No. 2316 CY 2022) of parents or guardian if employed. See sample
Certificate of Tax Exemption from the BIR
Certificate of Indigency from their Barangay named after the parent/guardian indicating the annual income. See sample
Certificate/Case Study from DSWD (not the panunumpa)
Latest copy of contract or proof of income for children of Overseas Filipino Workers (OFW) and seafarers.